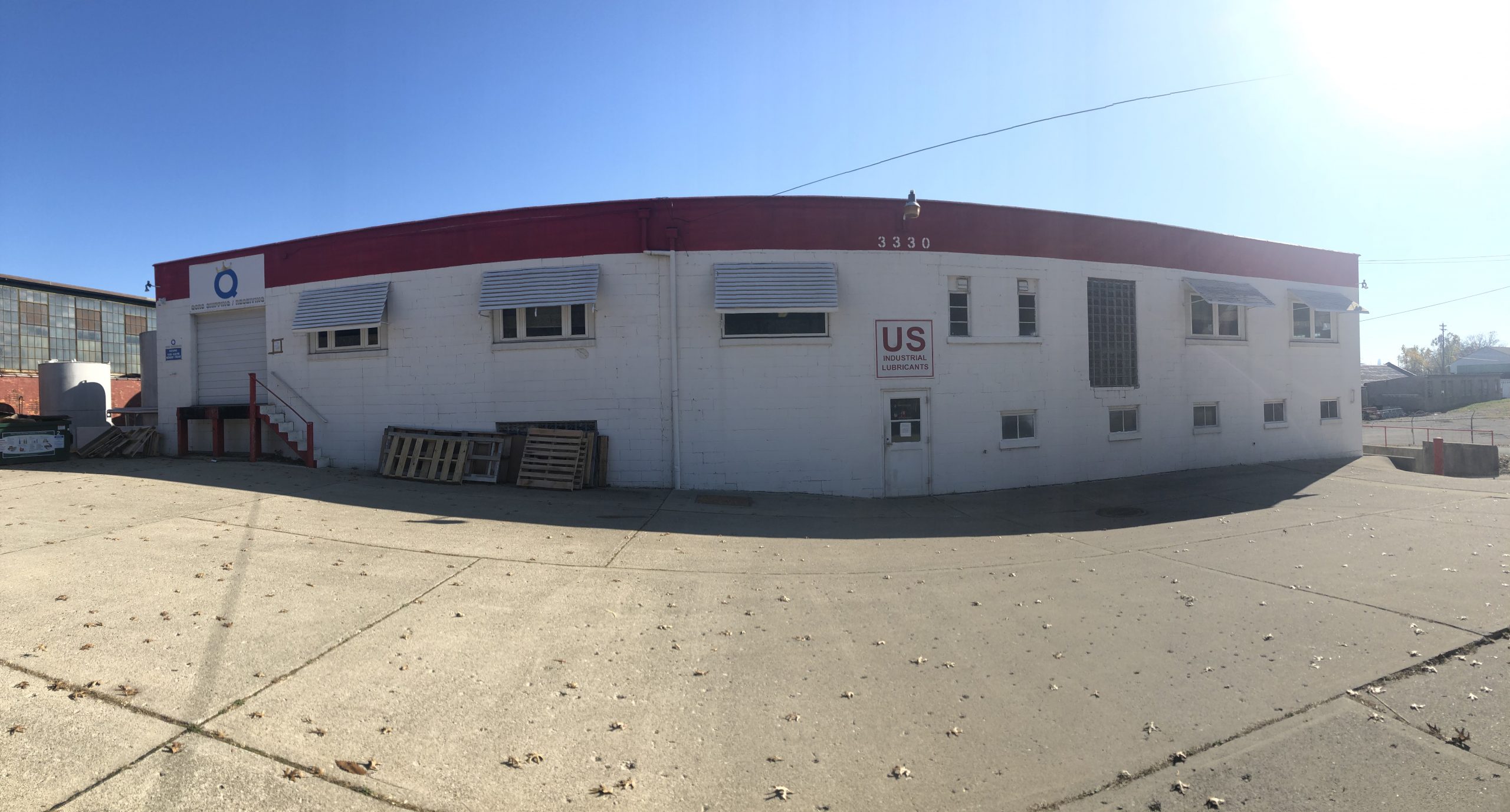 Come check out our Clearance Sale. We will have used & closeout items (equipment, smallwares, pots & pans, furniture etc.) selling *as is* for discounted prices.
The sale is held at our auxiliary warehouse at 3330 Beekman Street, Cincinnati, Ohio 45223, formly US Industrial Lubrications, & is open Tuesday – Thursday BY APPOINTMENT ONLY. Cash ONLY.
The parking lot can be accessed at the intersection of Millvale Ct. & Beekman St. Enter the front door and proceed up the steps. You will be directed from there!
All questions regarding the sale can be answered with an email to Dave.Foust@qcrs.biz or call (513) 873-1663. We look forward to seeing you here!

Looking to lease?
Click the button below to submit a leasing form
Contact us today!
No need to wait to get your order started, get in touch with us via our contact page,
drop us a line at davef@qcrs.com or give us a call at (513) 541-1521.
We look forward to your business!