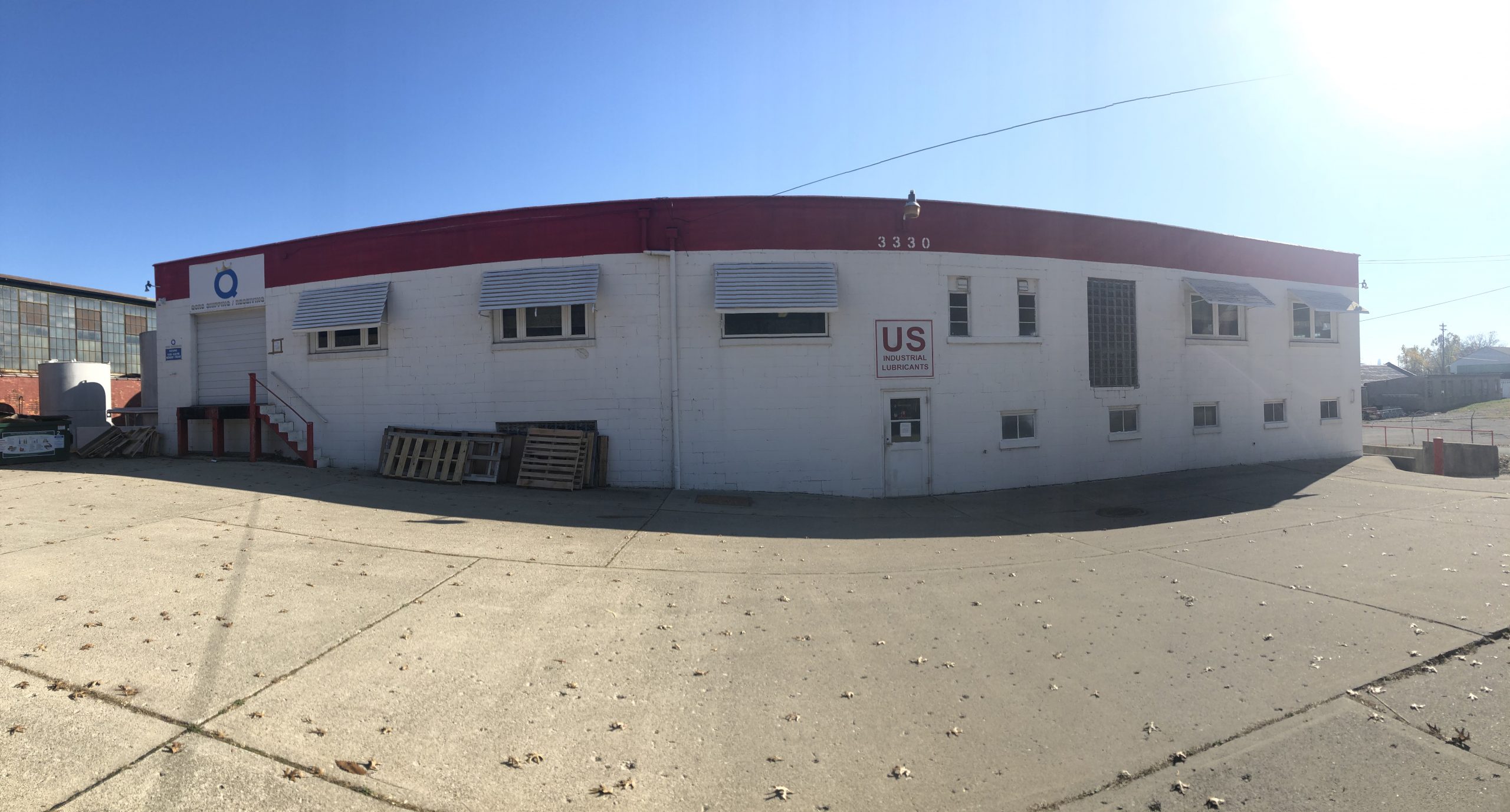 Come check out our Clearance Sale. We will have used & closeout items (equipment, smallwares, pots & pans, furniture etc.) selling *as is* for discounted prices.
The sale is held at our auxiliary warehouse at 3330 Beekman Street, Cincinnati, Ohio 45223, formly US Industrial Lubrications, & is open Monday – Friday from 10 am – 3 pm. Cash & Credit will be accepted.
The entrance to the parking lot is a driveway running alongside the building. You can access the driveway from Llewellyn Avenue, on the backside of the building. Enter the front door and proceed up the steps. You will be directed from there!
All questions regarding the sale can be answered with an email to alex.dickey@qcrs.biz or call (513) 873-1663. We look forward to seeing you here!

Looking to lease?
Click the button below to submit a leasing form
Contact us today!
No need to wait to get your order started, get in touch with us via our contact page,
drop us a line at davef@qcrs.com or give us a call at (513) 541-1521.
We look forward to your business!